CRISSART GALLERY

CHRISTIANE TSOUO-HARVEY
Some of our Favorite Useful Links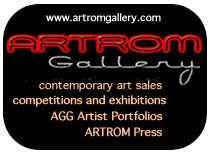 Below is a site for a wonderful Summer Art Festival in the town that we live near during the summer, click on the picture!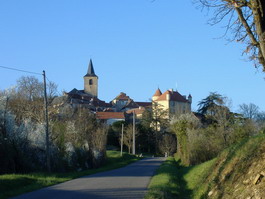 I am a participant in and member of these two organizations. Please visit them for more information.
Here is Robert Glenn's very informative site... take a look!
ARTSPAN is a wonderful organization for artists in San Francisco... Check it out